Medxcel Service Portal
Request Service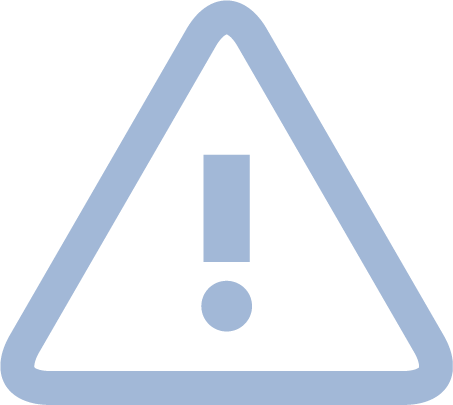 For urgent requests, please call the Medxcel Client Experience Center.
Sign In
You can sign in to enter service requests or view service request history at your location.
Continue as Guest
Enter a service request without an account. You will need the Access Code for your location.
Register
Create an account if you don't already have one.